We envision a Colorado where more service providers connect with adult learners and have what they need to support students.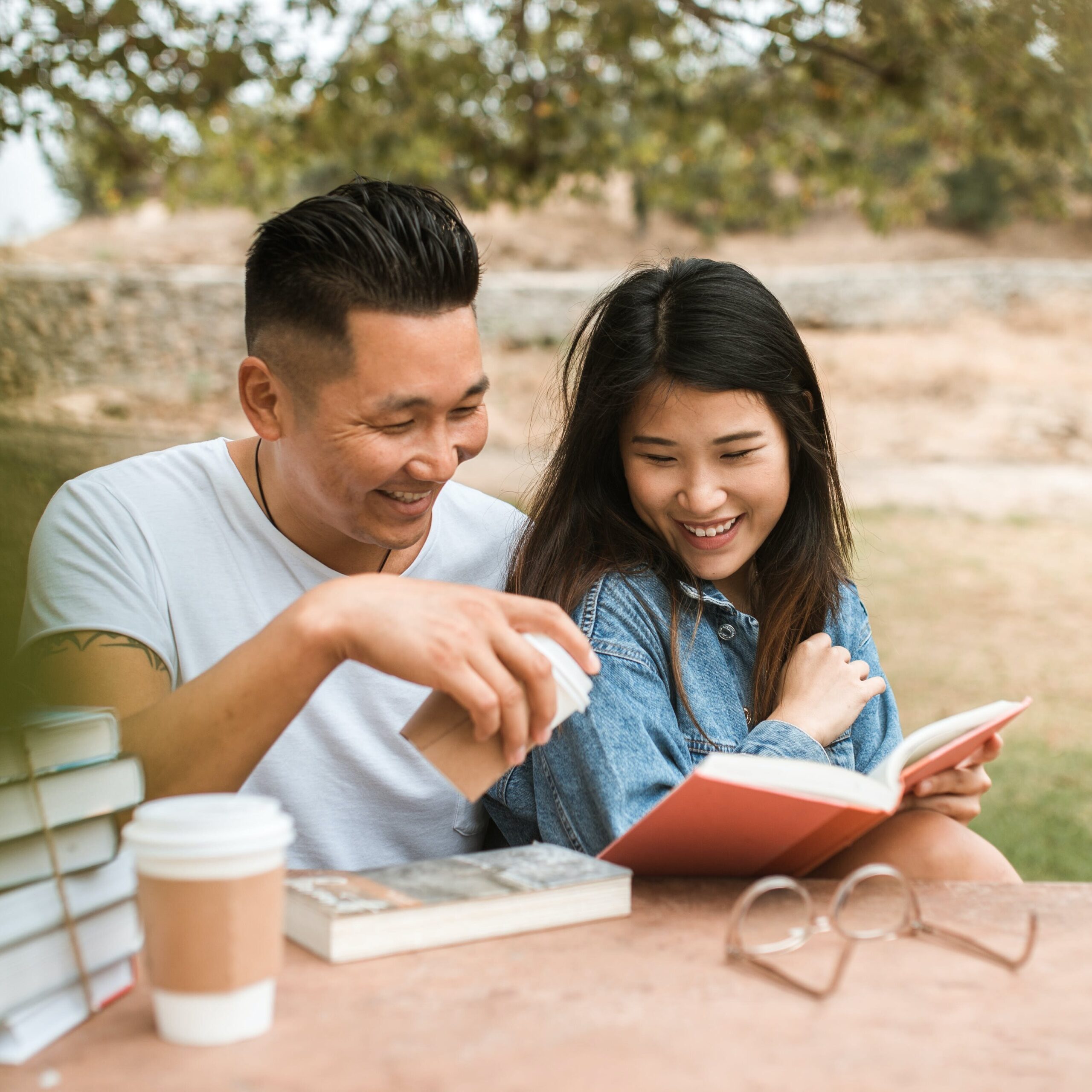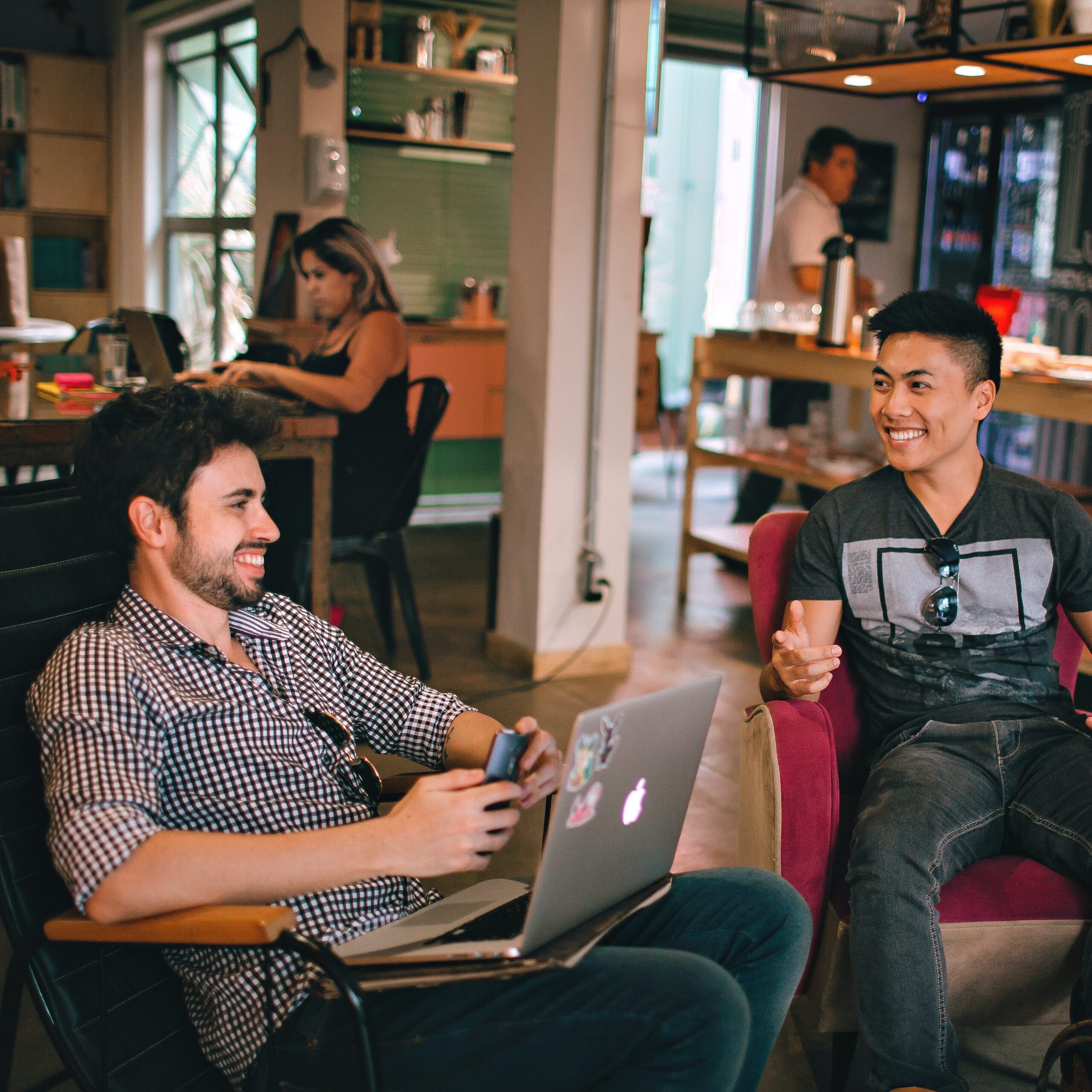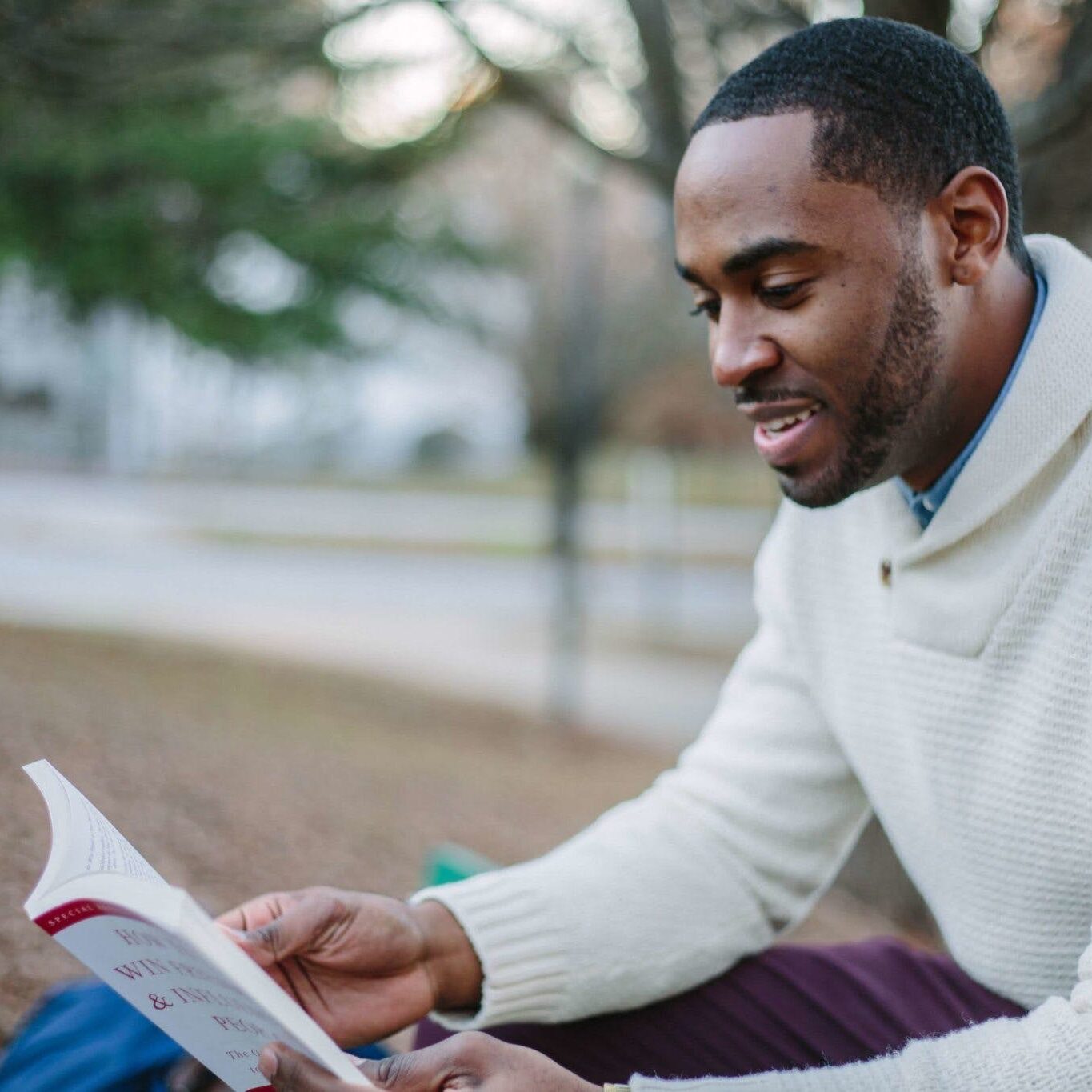 ---
Mission
Literacy Coalition of Colorado promotes and fosters adult education in Colorado because we recognize the importance of literacy for people to thrive in their communities. We connect and support providers of adult literacy and foundational skills through training, networking, information, and advocacy.
---
Values
Literacy Coalition of Colorado:
Values practices that support diversity, equity, inclusion, accessibility, and belonging for all adult learners and the volunteers, teachers, administrators, and others who work with them.
Recognizes that adult learners are diverse (age, national origin, gender, sexuality, race, ethnicity, religion, education, socioeconomic/employment status, and location) and have diverse life challenges, life roles, and reasons for learning.
Acknowledges that adult learners have valuable personal strengths and assets.
---
Donate
The Literacy Coalition of Colorado works on a strict budget. Your donations will be used to support volunteer training events, maintain the Class Location and Volunteer Location Maps, and connect member programs with resources. Learn more.
Missed last December 6 for Colorado Gives Day?
Click here to learn more about the Literacy Coalition.
---
Thank You to Our Sponsors