Denver Central Library – Community Technology Center
10 West 14th Avenue Parkway, Denver, CO 80204
720-865-1706
Mon. thru Sun. Check library hours.
ctc@denverlibrary.org
Overview
COMPUTER SKILLS
Day: Mon. thru Sunday
Time: Check library hours.
Cost: FREE
Registration: Open
Contact: 720-865-1706
Staff: Paid
Current Schedule: https://www.denverlibrary.org/ctc
Posted in Computer Skills
Related Listings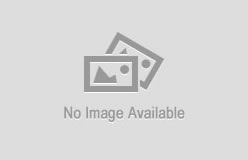 505-312-4997
9451 Hoffman Way, Thornton, CO, 80229 USA
ESL BEGINNING to LOW ADVANCED; COMPUTER SKILLS Classes are part of a FAMILY LITERACY PROGRAM. CLASSES ONLINE ONLY until further notice. TESTING ONLY at this location. REGISTRATION… Read more…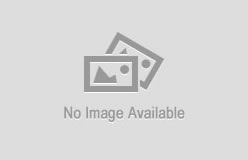 303-688-7646
10055 Library Way, Lone Tree, CO 80214
See listing for details
Contact for all details. ESL ALL LEVELS, CITIZENSHIP prep, ADULT BASIC EDUCATION, HIGH SCHOOL EQUIVALENCY prep in English, COMPUTER SKILLS DETAILS BELOW VOLUNTEERS WELCOME – TRAINING PROVIDED… Read more…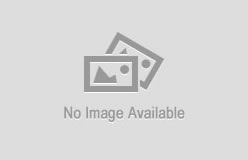 720-424-2961
5440 Scranton Street, Denver, CO 80239
Contact for details.
ESL; CITIZENSHIP; GED in English and Spanish; COMPUTER SKILLS FACE also offers: Financial Literacy, 1:1 Coaching, Resume and Interview Help, Spanish Conversation Classes are open to all community… Read more…