Eloise May Library ( The Learning Source )
1471 South Parker Road, Denver, Colorado, USA
303-957-2838
See listing for details
info@thelearningsource.org
Posted in English as a Second Language and Volunteers
Related Listings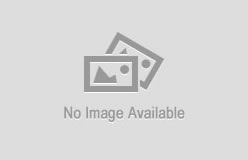 970-397-5249
6900 E 58th Ave, Commerce City, CO 80022, United States
Registration required. See details below.
ESL BEGINNING to LOW ADVANCED; COMPUTER SKILLS Classes are part of a FAMILY LITERACY PROGRAM. CLASSES ONLINE ONLY until further notice. TESTING ONLY at this location. REGISTRATION… Read more…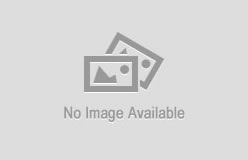 303-957-2838
1007 9th St, Greeley, CO 80631, USA
Contact for details
HIGH SCHOOL EQUIVALENCY (GED) Distance learning. Student will arrange with the instructor. Cost: Free Current schedule (and to enroll): https://www.thelearningsource.org/classes/ged-classes VOLUNTEERS Welcomed! Contact: Norma Morehead at… Read more…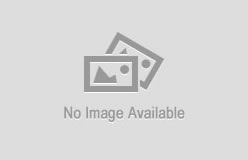 303-292-0770
2501 East 48th Avenue, Denver, CO 80216
See listing for details.
ESL DETAILS BELOW ESL  Type: Primarily classes; possible tutoring for students enrolled Cost: $60/semester (assistance available) Registration: Registration and testing required at specific times Contact for Information:… Read more…