Pikes Peak State College
5675 S Academy Blvd, Colorado Springs, CO 80906, USA
719-502-3535
Must register. Contact for information.
ESL@pikespeak.edu
Posted in English as a Second Language
Related Listings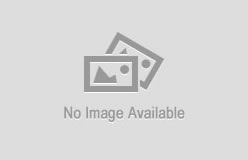 720-423-3963
1850 South Irving Street, Denver, CO 80219
Contact for details
ESL; CITIZENSHIP; GED in English and Spanish; COMPUTER SKILLS FACE also offers: Financial Literacy, 1:1 Coaching, Resume and Interview Help, Spanish Conversation Classes are open to all community… Read more…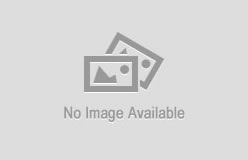 303-688-7646
20105 East Main Street, Parker, CO 80138, USA
See listing for details
Contact for all details. ESL ALL LEVELS, CITIZENSHIP prep, ADULT BASIC EDUCATION, HIGH SCHOOL EQUIVALENCY prep in English, COMPUTER SKILLS DETAILS BELOW VOLUNTEERS WELCOME – TRAINING PROVIDED… Read more…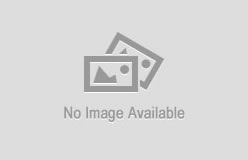 720-424-2961
5440 Scranton Street, Denver, CO 80239
Contact for details.
ESL; CITIZENSHIP; GED in English and Spanish; COMPUTER SKILLS FACE also offers: Financial Literacy, 1:1 Coaching, Resume and Interview Help, Spanish Conversation Classes are open to all community… Read more…