Smoky Hill Library ( The Learning Source )
5430 South Biscay Circle, Centennial, CO 80015
303-957-2838
See listing for details
info@thelearningsource.org
Posted in English as a Second Language and Volunteers
Related Listings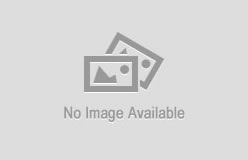 970-397-5249
6900 E 58th Ave, Commerce City, CO 80022, United States
Registration required. See details below.
ESL BEGINNING to LOW ADVANCED; COMPUTER SKILLS Classes are part of a FAMILY LITERACY PROGRAM. CLASSES ONLINE ONLY until further notice. TESTING ONLY at this location. REGISTRATION… Read more…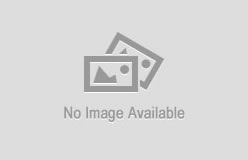 719-846-5640
Latuda Hall, 600 Prospect Street, Trinidad, CO 81082
See listing.
ESL; ADULT BASIC EDUCATION; HIGH SCHOOL EQUIVALENCY prep in English Day/Time: See website https://trinidadstate.edu/adult-education/index.html On-site childcare provided: Contact for information Registration: By term Contact: Tammie Mack [email protected] … Read more…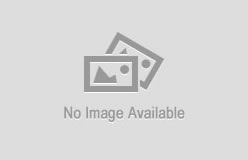 719-485-2456
2601 Crawford Street, Pueblo, CO 81004
See listing.
ESL;  HIGH SCHOOL EQUIVALENCY preparation in English Day & Time: Contact for information Cost: $20/ month – Scholarships available. Registration: by term Contact: Scott Lambert [email protected] 719-485-2456… Read more…