Stout Street Foundation ( Community Educational Outreach )
7251 East 49th Avenue, Commerce City, CO
303-921-8600
5:00 pm - 8:00 pm Sun. & Thurs.
volunteer@ceocolorado.org
Overview
HIGH SCHOOL EQUIVALENCY PREP in English
CLOSED TO OUTSIDE STUDENTS
Day: Sun. & Thurs.
Time: 5:00 pm – 8:00 pm
VOLUNTEERS WELCOME
Volunteer Contact: [email protected]
Posted in Volunteers and Volunteers – ABE & HSE
Related Listings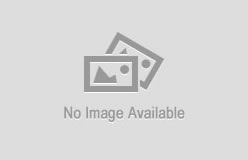 720-865-2362
1498 Irving St, Denver, CO 80204
See listing for details.
ESL CONVERSATION; CITIZENSHIP; IMMIGRANT SERVICES; TECH SKILLS Contact for information: [email protected]; 720-865-2362 Registration: Drop-in, no registration required Cost: FREE Current schedule: https://www.denverlibrary.org/ci Assistance in Spanish available Volunteers… Read more…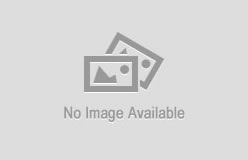 719-531-6333 ext. 7225
685 North Murray Boulevard, Colorado Springs, CO 80915
See listing.
ADULT BASIC EDUCATION & HIGH SCHOOL EQUIVALENCY prep in English DETAILS BELOW VOLUNTEERS WELCOME Volunteer Contact: https://ppld.org/adult-education/volunteer ADULT BASIC EDUCATION & HIGH SCHOOL EQUIVALENCY prep in English… Read more…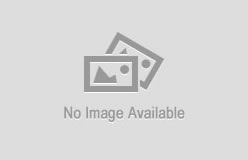 720-972-6685
9450 N Pecos St, Thornton, CO 80260
Contact for details
ESL BEGINNING to LOW ADVANCED; COMPUTER SKILLS Classes are part of a FAMILY LITERACY PROGRAM. CLASSES ONLINE ONLY until further notice. TESTING ONLY at this location. REGISTRATION… Read more…